How To - Property Management
Host Move-Out / Move-In Process
It is very important NOT to type a new buyer's name into the existing seller's host account. You need to delete the seller's host account which inactivates all of their visitors, passes, access credentials, etc., and create a new host account for the new property owner.
1. Run the Detailed Host Profile report. Select your site name and the host who has sold the property. This will give you all details of their host account for the HOA file you are closing out.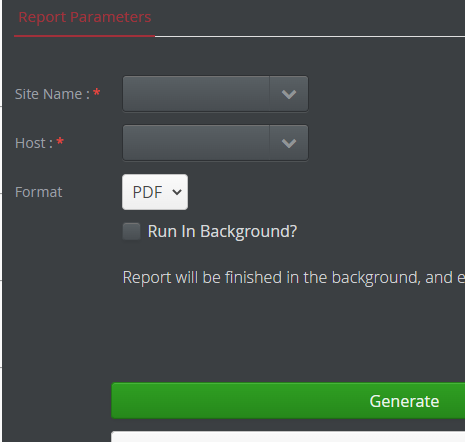 2. Pull up and Delete the seller's host account.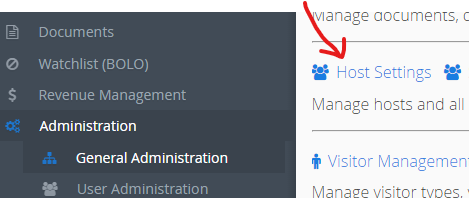 3. Add the buyer's host account. Select Property. Send Self Registration.