How To delete notes in a Host profile
I have old notes that need to be deleted from Host Detailed Information.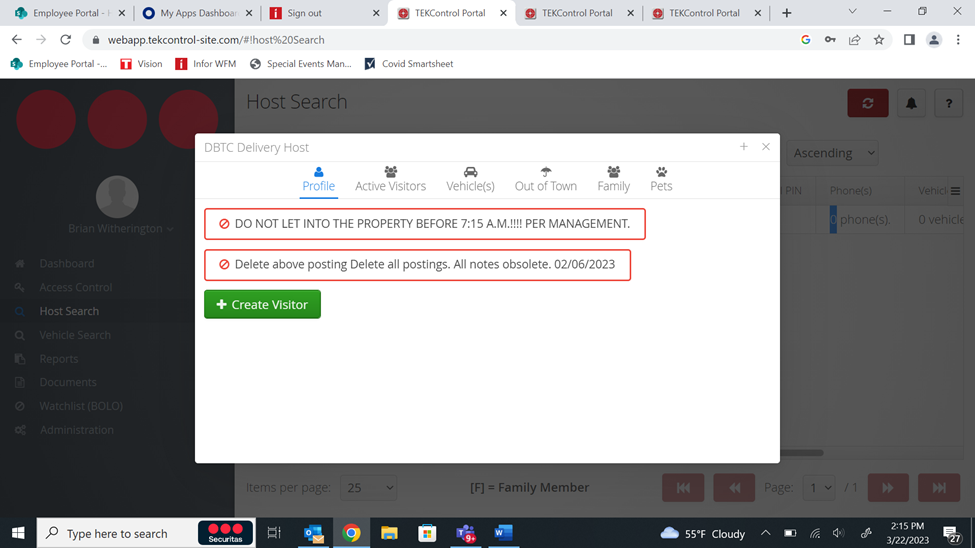 Log in to the portal with your admin user credentials. Go to Administration/General Administration/Host Settings. Pull up DBTC Delivery host. Scroll down to the Notes: field and delete. Then scroll down to save.