Zebra Issues and Fixes
The printer is printing a few extra pages or is just printing part of the pass.
Check printer properties
No back feed
Mark sensing
Correct size (typical 4x6)
Make sure the moveable sensor is set correctly
Needs to be to the left or right with the "notch" being seen through the window of the moveable sensor
Sharepoint/Support/Hardware/Zebra Movable sensor setup and loading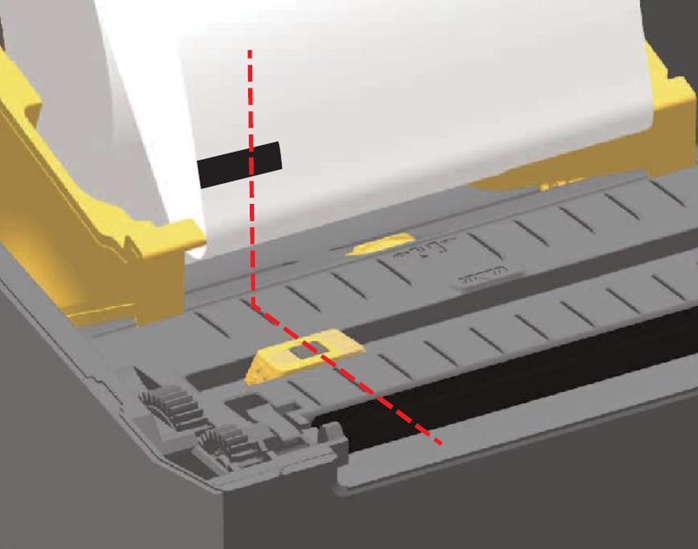 Test from the desktop app, if still having issues
Calibrate Printer
Make sure the media and ribbon cartridge (if you are thermal transfer printing) are loaded properly in the printer and the top cover of the printer is closed.
Press the POWER button to turn the printer on.
Once the printer is in the ready state (The status indicator is solid green), press and hold the PAUSE and CANCEL buttons for two (2) seconds and release.
The printer will measure a few labels and adjust media sensing levels.
When the printer stops, the Status indicator will turn solid green.
Sharepoint/Support/Hardware/Zebra/ Run a SmartCal Media Calibration
Clean printer rollers and sensor with an alcohol wipe.