How Can I Get the Percentage of Hosts Who Have Activated Their Property Account?
Log in to your TEKControl Portal admin account.
Click on Reports
Select the report named: Registered Hosts

Select your Site Name
Format: Click on the dropdown arrow and select XLS
Click on Generate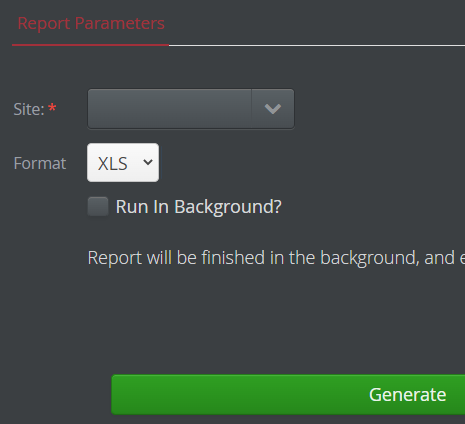 Save to your Downloads folder on your PC
Open the Excel document
Click on Enable Editing
Filter & Sort by Column D "Host Has Logged In"
Example: 2054 total hosts
735 "No" - 735 is 36% of 2054
1319 "Yes" - 1319 is 64% of 2054